This Art Multivitamin series is directly inspired by my awesome and multi-talented friend Liz Ging and her blog Sweet Fern Studio.
The idea is to seek (and share) different types of artistic inspiration, not just all henna all the time. The Art Multivitamin keeps our artistic souls well-nourished, and makes sure we get recommended daily amounts of inspiration.
Check out my other Art Multivitamin posts here.
This week's Art Multivitamin:
Paper Cutting
I've been following a bunch of paper cutting artists on Instagram lately. I think I might be falling in love with a new art form! I'm not sure my hands can stand another activity that is so detailed and precise, and I'm not sure I want to sacrifice my hennaing hands to paper cutting… But I will admit it is temptingly beautiful!!! And since the only tools are paper (yay, eco-friendly!) and a scalpel (for every person who said I should be a surgeon while watching me henna)… it seems like a very economical thing to get into. I also like that while the work is monochrome in nature, different colors can be stacked on top of each other to create interesting effects.
Here are links to Etsy shops of some really great paper cutting artists:
Little Alice Crafts – Alice was my gateway drug into the world of papercutting. I know her work as a henna artist first, but just fell in love with her paper cuts!
Her facebook page and Instagram have even more paper cut images than her Etsy page. Look, a kitty that is filled with henna filler stuff!!
Here it is its cousin, in progress:

SAS Creative – Greeting card style cute sentiments in paper cuts.
Samantha's designs are so classic and adorable at the same time, like this heart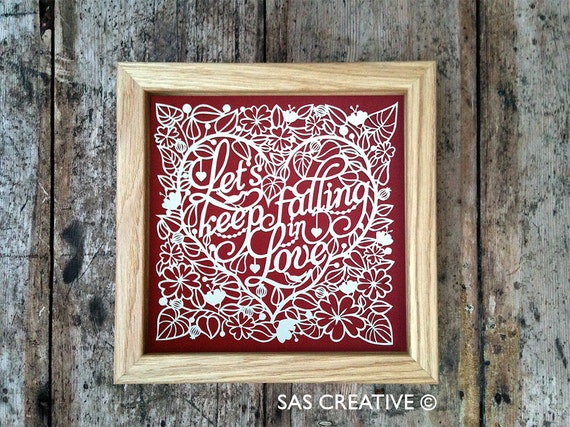 Whispering Paper – Fine art paper cuts featuring beautiful, naturalistic images. Plus some greeting card style designs for good measure 🙂
My favorite of Marthe's designs is this Birds in Branches one: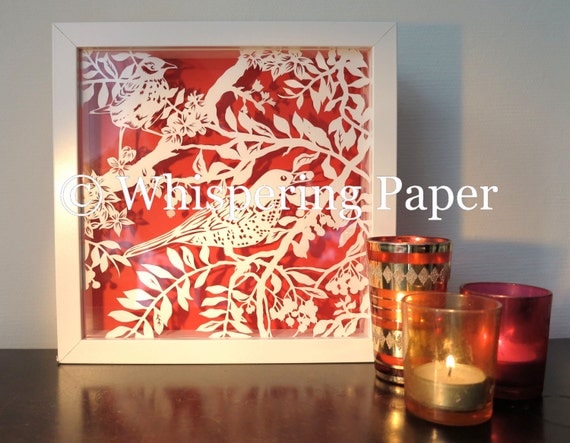 Paper Ink and Knife – I'm sensing a theme with these popular and easy to find stunning papercut artists – they know how to balance happy fluffy accessible stuff for commercial success with true artistry and an obvious passion for what they do. Kind of like every awesomely successful henna artist.
Here's a beautiful wedding themed papercut from Rebecka of Paper, Ink & Knife: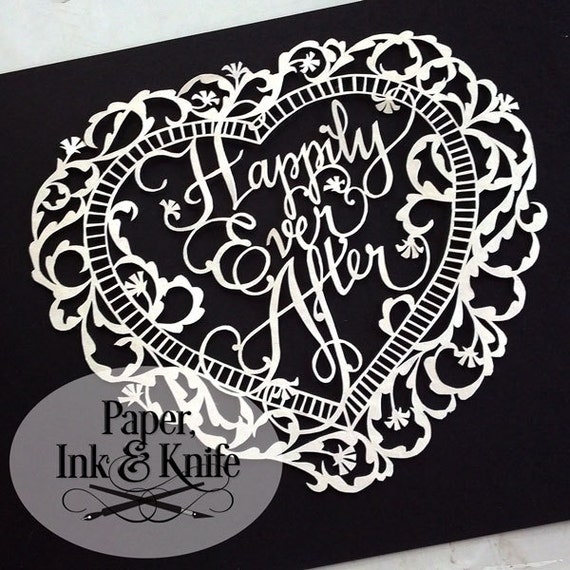 Tong's Papercut Origami – Fine art papercuts. There's a distinct lack of overly cutesy sentiments in Tong's collection. I especially love when she combines origami techniques for folding and curling paper with paper cutting, like in this 3D Snowflake design: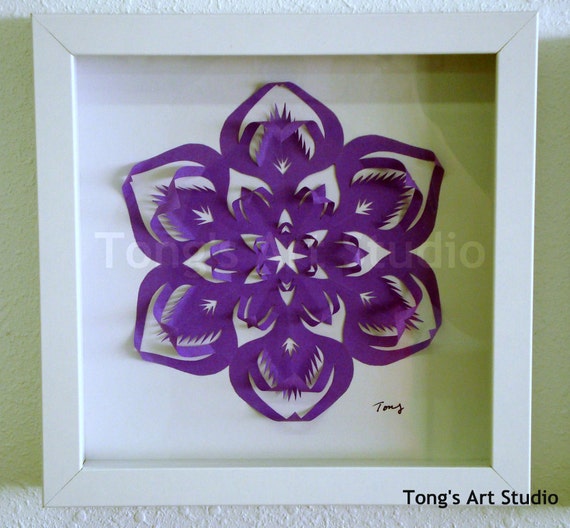 Thank you to all of the wonderful paper cutting artists who granted me permission to feature their images in this post!